A.D.O.R. Life is a company that designs, creates and produces quality natural products and herbal remedies for human health. Embracing western herbal medicine, and Traditional Chinese medicine, A.D.O.R. Life develops unique product formulas that utilize traditional and modern ideologies.
Our goal is to compose the highest grade herbal products for people, in the most sustainable way possible. We source our ingredients locally in the Rocky Mountains or with sustainable retailers across the globe.
ADOR Life provides consumers with top of the line quality health products designed to restore harmony and balance to the individual being.
ADOR Authentic- Our Herbal product line designed for Natural self-care.
Professional Product Development and Consulting
• Contact for more Details
Professional Sales
• Bulk Prices for professionals and consumers
• Contact for Pricing info.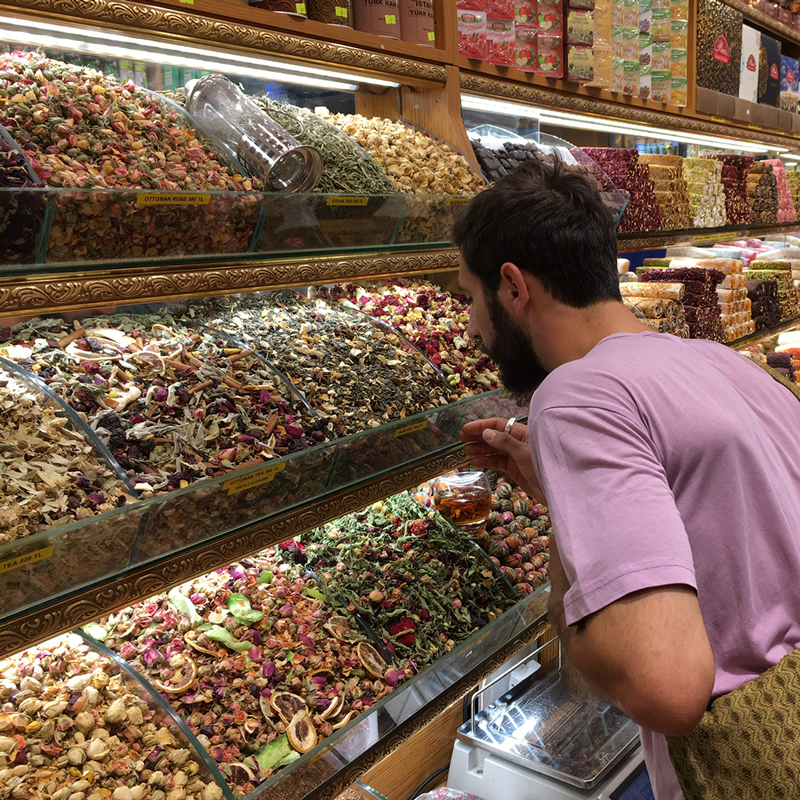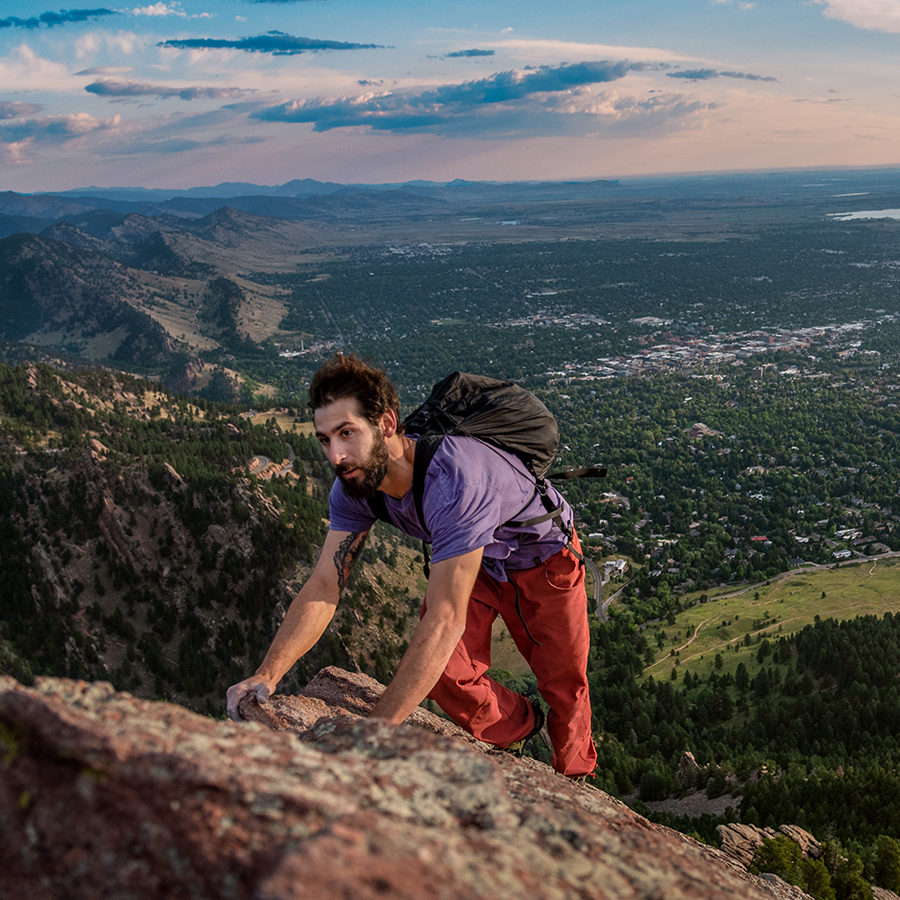 Brian Katz
Brian began studying Western Herbal Medicine since 2003, and Chinese Herbal Medicine since 2011. His focus is on integrating the Ancient Wisdom with modern applications, to create herbal formulas that have dynamic function to help balance ourselves in the context of an ever changing contemporary landscape. These remedies are created to address the whole being, with regard to energetic mental and physical bodies.